Commercial Carpet Cleaning Services in South Croydon
Whether it is for a commercial building or residential home, carpet is one of the sought-after flooring options today. When you are at home, you can experience luxurious comfort in its softness and warmth. On the other hand, with its uniqueness and beauty, carpet can improve the appearance and bring out the professional image of a commercial building. But installing a fancy carpet is just half the story, as you must extend its lifecycle by engaging carpet cleaning service in South Croydon.
At Luxury Clean, we provide you with top-quality carpet cleaning services at cost-effective rates. Our trained cleaners work with innovative cleaning gadgets and technologies to keep your carpet free of dust and dirt. Our Commercial carpet cleaning services are available in Banstead and other areas such as Sanderstead, Ashtead, Purley, Croydon, Warlingham, Selsdon, Kenely, Caterham, Coulsdon, Wickham. We are renowned for providing services of carpet cleaning in Purley and the aforementioned areas. To understand what sets us apart from other cleaners, hire us today.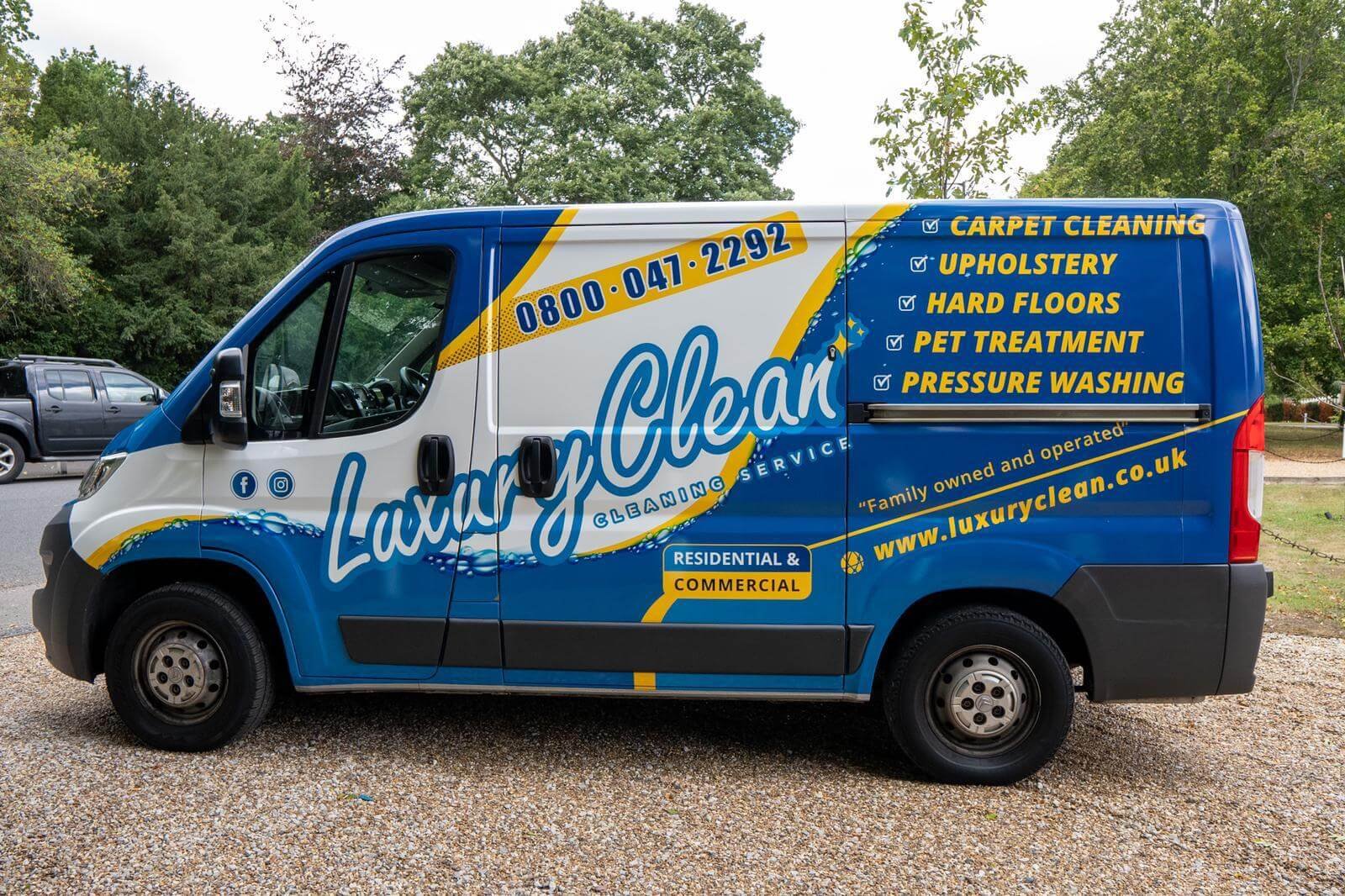 Best Carpet Cleaner Offering Cleansing in Sanderstead, Purley, Kenley & Warlingham
Regular vacuum cleaners often fail to remove stubborn dirt and stains from your carpet. To get rid of pollutant and other odour-causing particles, you shall require professional services of carpet cleaning in South Croydon. We enjoy a positive reputation for offering high-quality carpet cleaning solutions at affordable prices. By hiring the best carpet cleaner in Sanderstead, Ashtead, Banstead & Warlingham, you can enjoy a clean and hygienic living space or workplace.
To ensure the satisfaction of our customers, we believe in customising our carpet cleaning solutions. At Luxury Clean, we proudly offer package-deals to best fit your business' carpet condition and to offer you a wider variety of cleaning options. By securing our services of carpet cleaning in Banstead, you can gain more. That is because these packages can be carried out monthly or bi-monthly depending on your needs. However, if you'd just like to test it out and experience the magic of our carpet cleaning, our services can be used as a one-time service. Through our solutions, we provide you with a clean and visually-appealing surface that also offers added health benefits.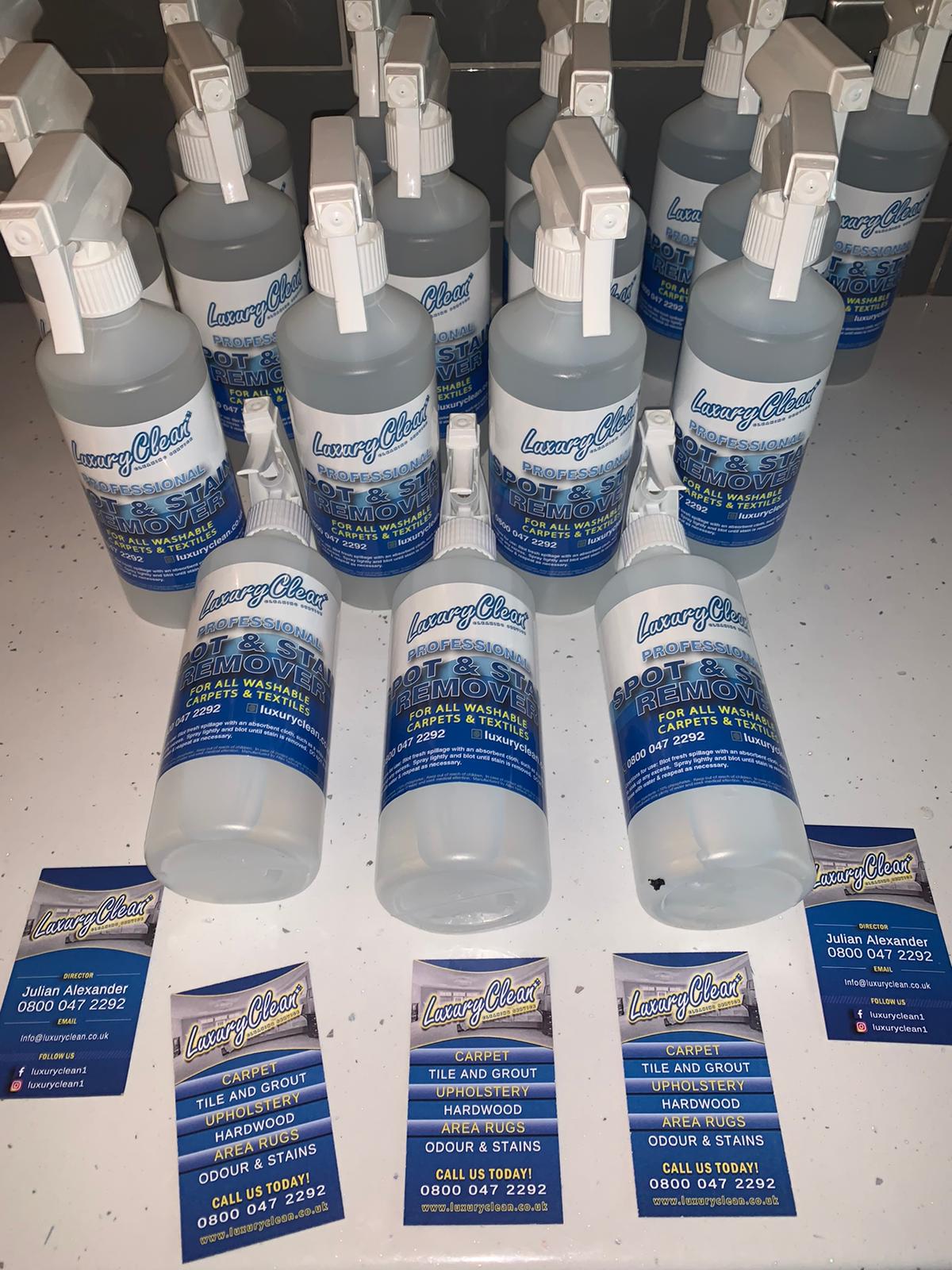 Complete Process Followed by Carpet Cleaners in South Croydon, Kenley & Ashtead
At Luxury Clean, we follow a thorough process of cleaning that includes Full Steam Hot Water Extraction Process: Pre-Vacuum, Pre-Conditioning, Agitation and Rinse (PH balanced alkaline). Our carpet cleaners in Croydon are well-trained and work diligently to ensure your comfort and wellness. Our cleaning process comprises the following steps
Pre-inspection
Pre-vacuum
Move light furniture (if needed)
Pre-treatment (with solutions that will break down the soil/dirt)
Agitation (so that the solution works deep into the fibres)
Hot Water Extraction Rinse (rinse carpets, remove any residue so as to bring the carpet to a normal PH level, combating wicking and browning)
Protect – if required – designed to increase the lifespan of the carpet in case of accidents
Dry and grooming
If you are interested to engage high-quality carpet cleaning services, request a quote today. Give us a call or request a quote to book our services today.