Best Quality Sofa Cleaning in South Croydon, Purley & Banstead
At Luxury Clean, we cannot stress enough about how important it is to get your upholstery cleaned regularly. Many customers often overlook the importance of getting upholstery cleaned, but that is not desirable for several reasons. Without proper cleaning, dirt and dust can build up on the surface of your sofa. Not only does this build up spoil the appearance of your couch but makes it dirtier and unhygienic. If you want to snuggle on your sofa without having to worry about health risks, then engage our service of sofa cleaning in South Croydon at the earliest. Our professional services are further available in Banstead, Ashtead, Purley, Sanderstead, and Warlingham. 
Licensed and well-trained, our cleaners offer effective cleaning of your upholstery. We use the latest equipment and cleaning solutions to prevent dirt or dust build-up on your sofa set. By hiring our upholstery cleaning in South Croydon, you will see your sofa regaining its lost charm. As our services come at cost-effective rates, you can save a lot by hiring us. So, engaging our affordable services is certainly going to be a better alternative to replacing your couch.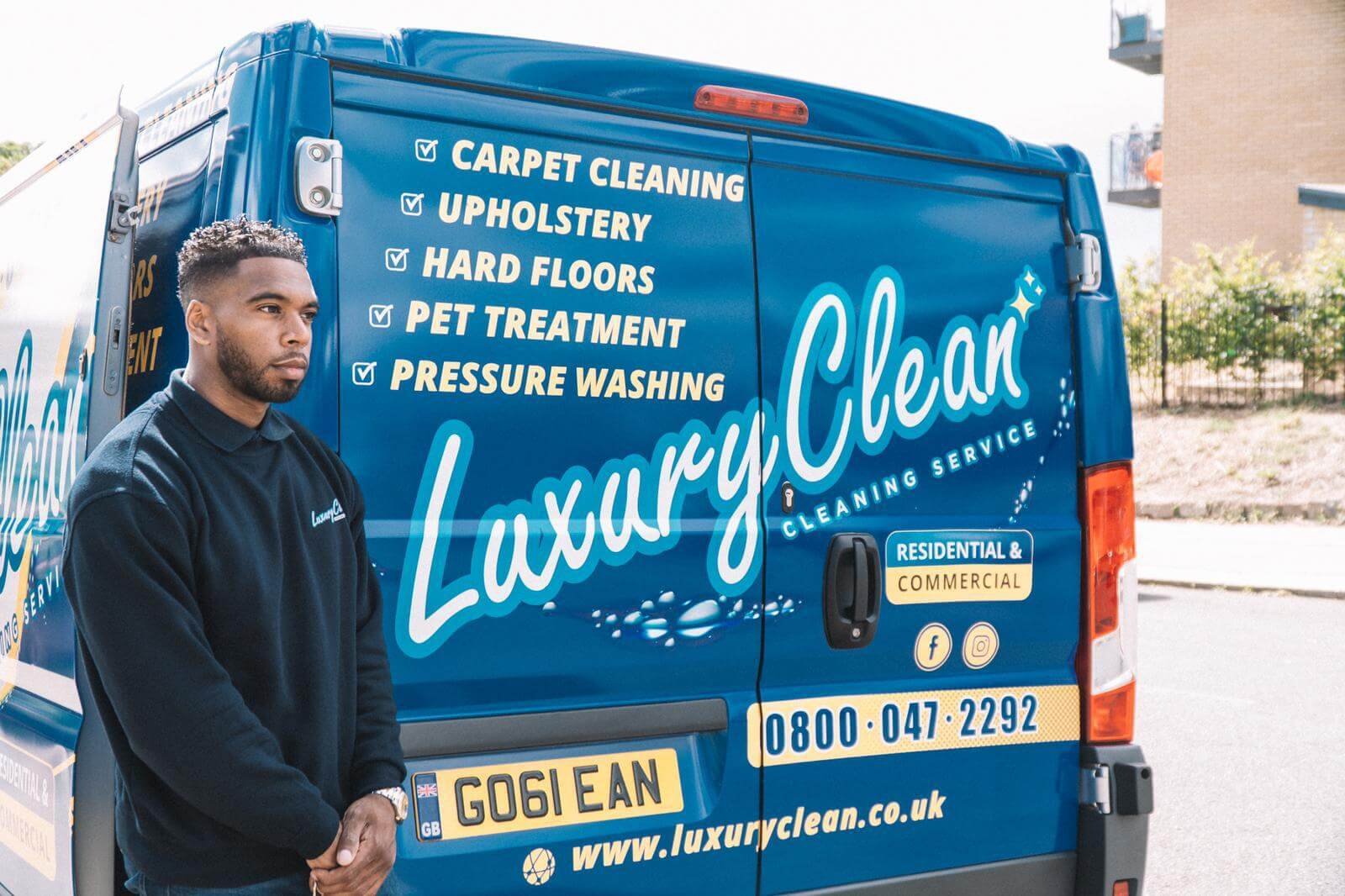 Reliable Sofa Cleaning in Warlingham, Ashtead, South Croydon & Sanderstead
As an expert of upholstery cleaning in South Croydon, we suggest our clients get their upholstery cleaned for the right reasons. For a clear understanding, let us break it down for you.
Got a favourite upholstered recliner? Do you like to hog the comfiest spot on the couch? Hold the deeds to the super cosy loveseat? Can you guess what all of these have in common?
Any piece of upholstered furniture in a home or business can contain millions of different, microscopic pollutants and contaminants. Some of these include allergens, bacteria, dust, oils, dead skin cells, mould, fleas, etc. Just by sitting down on your couch, you can stir up all of those contaminants and release them into the air you breathe – which could create some health risks. However, you can keep such hazards at bay by engaging our sofa cleaning in Purley  today.  
If you're still not convinced about getting your upholstery professionally cleaned, take a look at some of our before and after pictures to see the visual difference it can make.