Tile & Grout Cleaning in South Croydon, Bansted, Ashtead, Sanderstead & Purley
We believe that getting your tile and grout professionally cleaned can make a huge difference. To some, tile and grout cleaning may seem minor or unnecessary, but we can show you exactly what kind of difference it can make. 
Clean tiles and grouting not only makes your home, or business, look and feel that much cleaner but it could also potentially extend the life of your floors or walls.  
Tiles must be cleaned to prevent accumulation of dirt on their surface and preserve the aesthetic of your property. As regular cleaning is often not sufficient to get rid of that stubborn dirt and marks, we suggest you engage the professional service of tile & grout cleaning in South Croydon. Our service is further available in Banstead, Coulsdon, Caterham, Ashtead, Sanderstead, Kenely, Warlingham & Purley.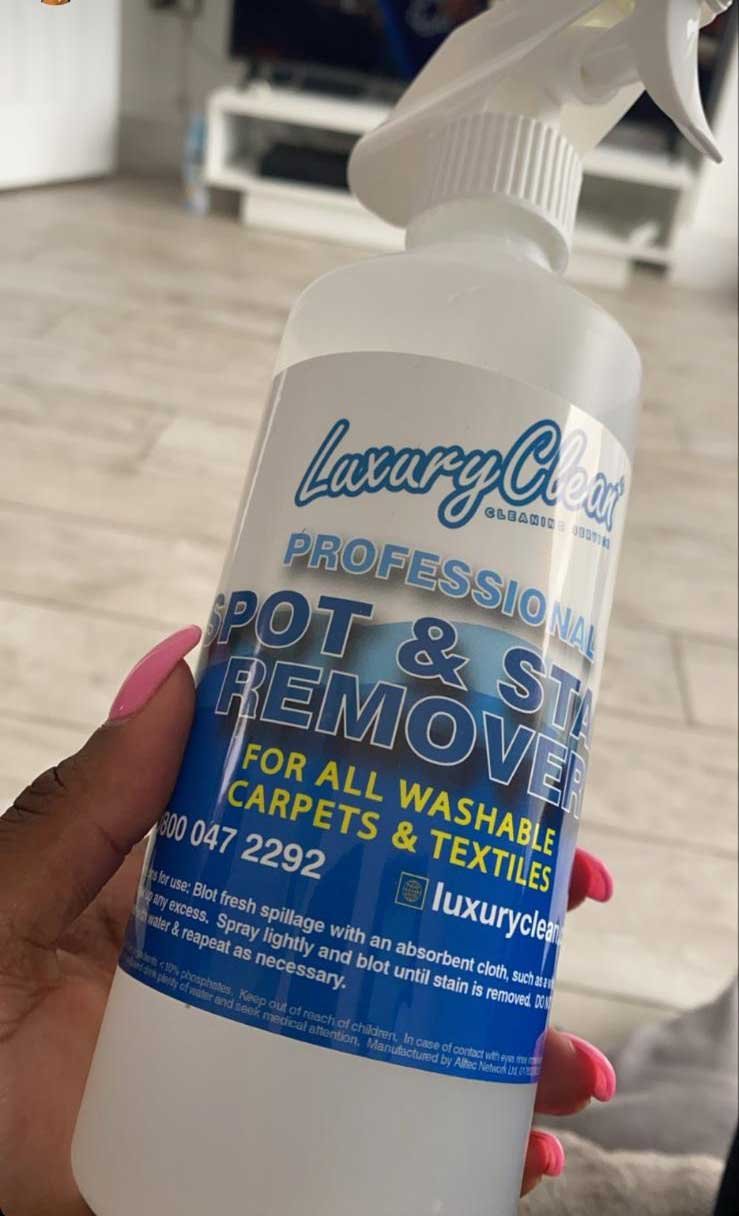 Get Rid of Stains & Grime with Jet Wash in South Croydon, Caterham, Kenely
We use state-of-the-art equipment at Luxury Clean. With jet wash in South Croydon, Wickham, Caterham, Coulsdon, Ashtead, Warlingham, Kenely, Banstead & Purley, you can freshen up the look and ensure longevity of tiles. Our powerful machines clean dirt and grime from the surface and in between grout lines. We use truck mounted equipment which cleans, sanitises and vacuums all in one pass. Unlike high-pressure washing that can cause damage to the tile and grout, our system uses mild pressure but our heated water system heats up to 220 degrees.  
The vacuum sucks up the dirt, mould, algae out of the surface and grout whilst killing all bacteria and fungus. We believe that getting your tiles and grouting professionally cleaned can make a huge difference to your home or business. To hire our services, request a quote today.