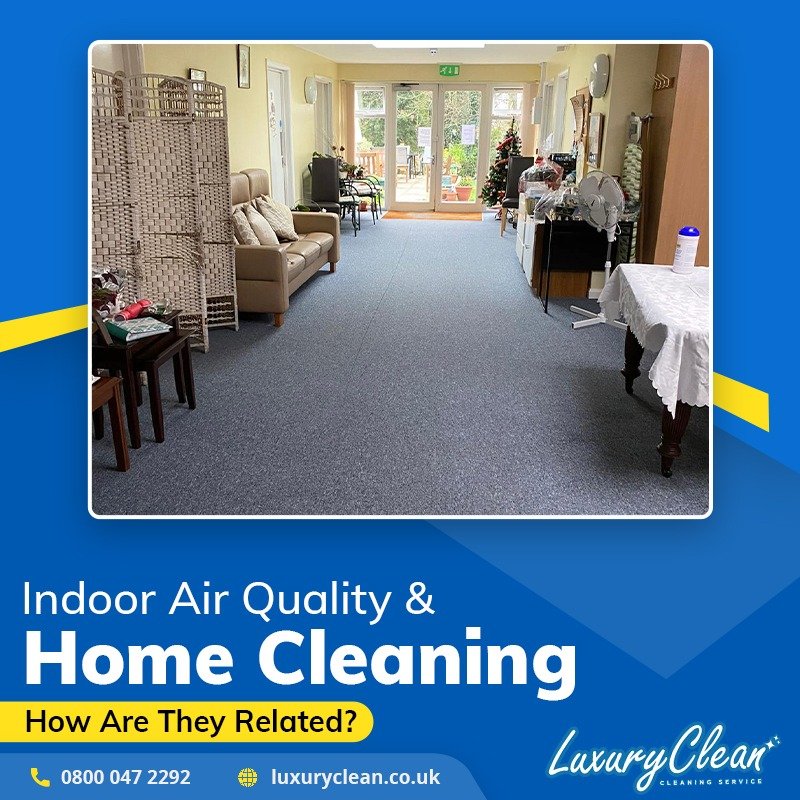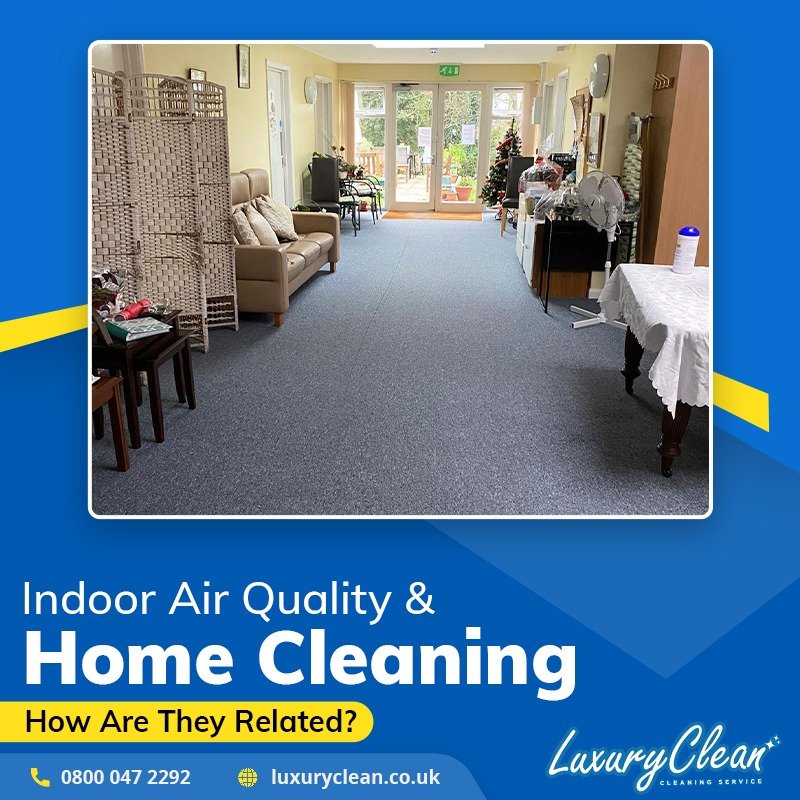 While you may be worried about outdoor pollution, are you aware of the air you breathe indoors? Even if you go out for work, your family spends substantial time at home, and as such indoor air quality is not something you can take lightly. When you see cold and flu becoming a recurrent health hazard in your family, there is surely something to be concerned. Harmful elements like microbes, dirt, and mould might be preying upon the health of your family without you even knowing about it. In this regard, engaging a professional cleaner can be of great help. But to remedy this problem in question you might need more than a carpet cleaner in Croydon. Yes, you read that right! Dedicated overall home cleaning is a sure-fire way of getting rid of air polluting elements. Keep reading to know more.
Tiles and mould growth – Have you installed tile flooring in your home? Check for mould growth. Not many of you might know but mould spores can impact the indoor air quality adversely and put your family at severe health risk. You need to look out for wet and damp areas around the kitchen and washroom as these are the perfect breeding grounds of harmful moulds. When you hire a tile & grout cleaner, the expert can deep clean the flooring and create a healthier home environment thereby reducing the risk of health risks.
Carpets and airborne debris – They look elegant and luxurious, but carpets can host most of the dirt and debris of your home. To prevent dirt, dust, and pollens from polluting the air quality of your home, you should engage professional services from a carpet cleaner in Croydon. Using industry-best gadgets, the experts can extract deeply settled dirt and microbes from the carpet surface and fabrics. Don't believe that it can make a difference? Hire a professional and see the results for yourself.
Upholstery and infections – Just because your upholstery items look clean does not mean they are actually clean. Can't figure out what we are trying to tell? Well, do you know that invisible dirt and microbe nest in your couch and pose risk to your health? Apart from respiratory troubles, you may also suffer from skin and gastrointestinal infections due to the germ hidden in your upholstery furniture. And if you have a baby or pet at home, you should be extra cautious in keeping your couch clean.
Bed mattresses and allergies – From dust mites and bugs to dead skin cells and toxic fumes – a dirty bed mattress can trouble your health and lead to problems like asthma, skin infections, and other kinds of allergies or diseases. You may call a professional who can clean your mattresses and get rid of invisible germs lurking in your bed. Not only can deep cleaning help improve your sleep quality, but it may also help reduce indoor air pollution to a great extent. So, why wait to call a cleaner and feel the difference?
Conclusion – Regular cleaning is surely important, but a professional cleaning service can play a greater role in restoring your home hygiene. This, in turn, will help improve the health and living experience of your family. Doesn't that seem promising? So, whether you need a sofa cleaner or tile & grout cleaner, contact Luxury Clean for all types of professional cleaning services. Request a quote soon!